I never received my 2012 income-tax refund from the IRS in the mail. What should I do?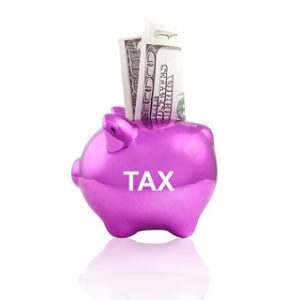 To find out about your refund, try using the "Where's My Refund?" tool on irs.gov. Or, you can access a telephone version by calling 1-800-829-1954.
Note that when a refund is undelivered one year and you file a subsequent year's tax return, the IRS will apply the undelivered refund to any balance due on the subsequent year's return or add it to any refund owed to you for the subsequent year.
In the future, you may want to consider having the IRS direct deposit any refunds you're entitled to receive. That way, you wouldn't run the risk of your paper check being stolen, lost, or returned as undeliverable.
Original content provided by: Client Line Newsletter