Federal (IRS) Tax Representation
Tax representation is how we assist those who have special tax needs such as Internal Revenue Service audits or did not file federal taxes in prior years.
State Tax Representation
Are you going through a State Tax audit or receiving a tax notice. We assist clients who are being audited and those who have not filed returns for prior years.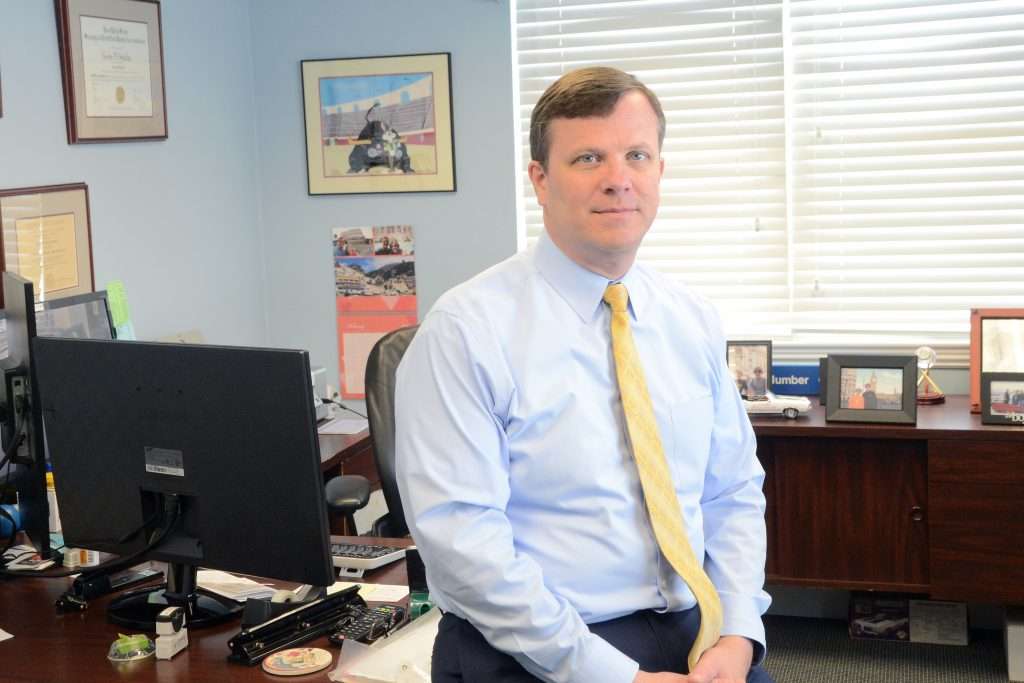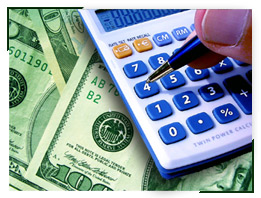 A full time, year round difference….
We are committed to developing and implementing bright ideas, intelligent strategies, and innovative tax planning solutions; solutions that can significantly reduce your tax bills. We understand the tax challenges confronting business owners and managers. You need fresh ideas and guidance in shaping effective tax-planning strategies. You also want more options that can help you minimize your tax bills.
We are constantly researching the latest tax developments to create exceptional ideas that can be transformed into effective products and services. We offer creative, yet practical solutions to federal and state tax issues — solutions designed to generate sizable tax savings.
And you can rely on us to carefully demonstrate the benefits and risks of each tax-saving strategy proposed, enabling you to make smart decisions in your company's best interests.
Our tax consulting professionals are dedicated to creating value added, distinctively different tax ideas to help you minimize your taxes.