Payroll duties can be very cumbersome.  You have to track hours, calculate wages, take out taxes and retirement income.  Then you have to make sure you've done all of this properly to avoid fines.
Introducing HK Payroll Solutions
Our payroll services handle the tedious payroll work so you can get back to running your business.
Our payroll system handles everything that has to do with the payment of employees and filing of employment taxes.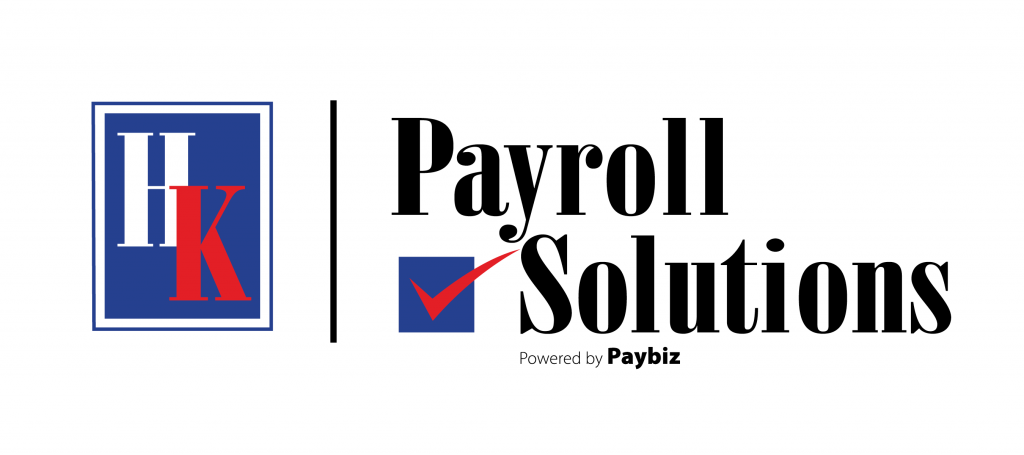 This includes:
Calculating Wages
Withholding Taxes and other deductions.
Our payroll service handles paying your employees, the collecting and reporting of all payroll related taxes and retirement and health insurance deductions.  Other services include paying outside contractors and issuing 1099 forms.
Our Payroll services support a wide range of secondary features:
Direct Deposit
Print on Demand Checks
Tracking hours
Health insurance contributions
401(K) deductions
IRA Payments and other retirement plans
Child support payments / court ordered wage garnishments
Workman's comp
Union Dues
Sick Days
Vacation Days
Sign Up for Our Newsletter